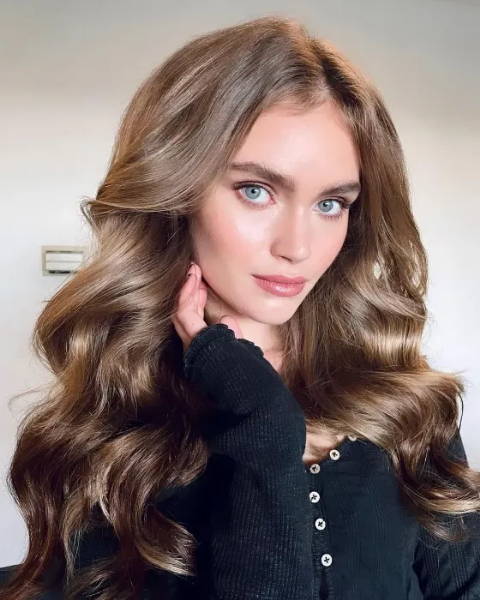 'Best Hair Extensions of 2022'

---
Locks & Mane Hair Extensions
✅ 100% Real Human Hair
✅ Ethically-Sourced from India
✅ Affordable
✅ Perfect Color Match Every Time
✅ Fast, Secure & Non-Damaging
✅ Recommended by Vogue & Cosmopolitan
FREE SHIPPING ON ALL ORDERS $100+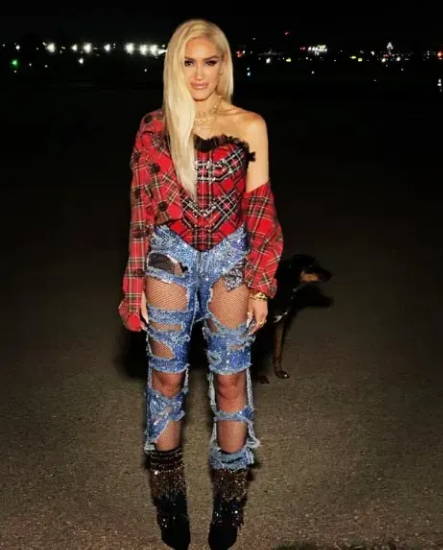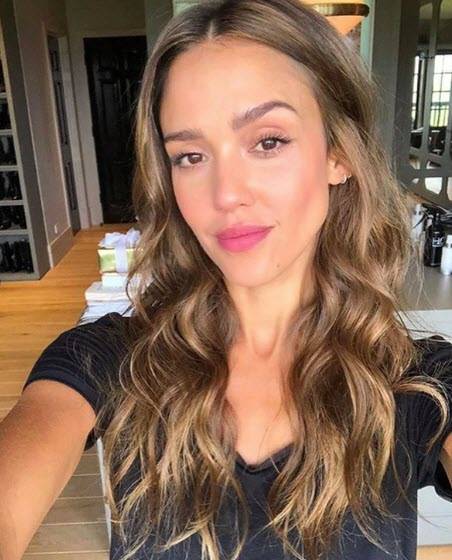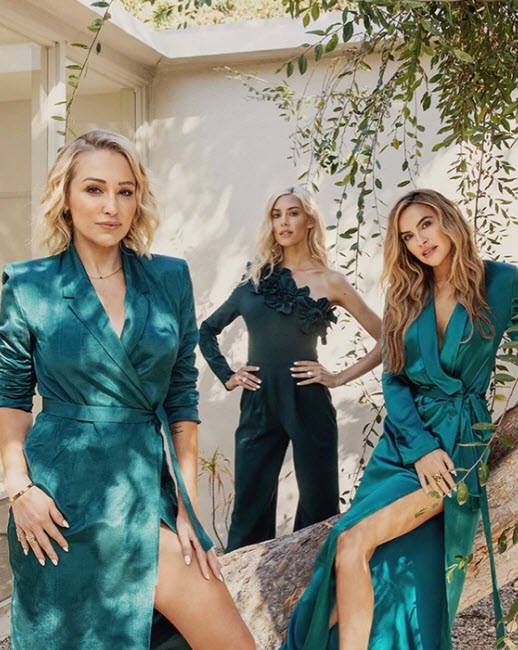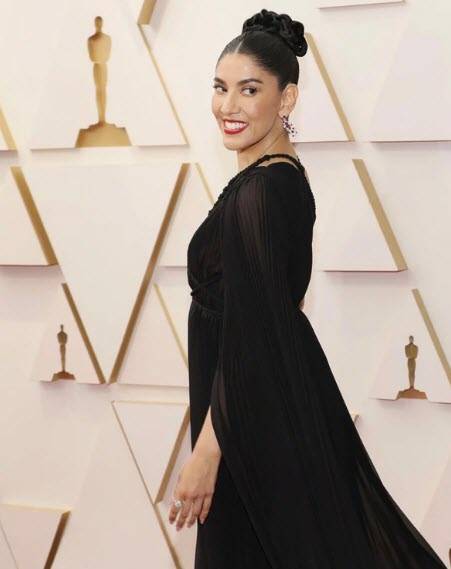 ---




---
---
The BEST extensions I've tried
Honestly, these are the best extensions I've ever worn. I've had them for over 6 months and they're still look amazing. I've used purple shampoo on them a few times to make them ever cooler when I have my hair toned.
First off, let me say im a hairdresser, and im EXTREMELY picky with extensions... these are FANTASTIC!!!!!! Luv the clios facing upwards!!! Much better design!! Sturdy!!!!! The hair is soft, curled nicely, and as They stated, thick!! First i thought.. oh no, only two wefts? But they were PERFECT!!! And blended beautifully!!
I have purchased several of these and they have exceeded my expectations. The colours displayed are what you receive. Easy to apply. I feel great wearing them and they boost my self esteem!! Perfect for every day or a Night out!!